Back to MyGuide
Becoming a Self-Manager
Exercise
Swipe right to go to the next slide
Experts agree that it is safe to start doing light exercise like walking and stationary cycling as early as 1-2 days after your concussion, if you feel up for it. Prolonged rest may actually be harmful to your recovery.
Returning to exercise after concussion should be done gradually. Choose a light activity to start such as 15 minutes of walking. If you feel OK after doing that a few times, you can gradually progress to exercising more often, for longer, and at higher intensity (e.g., jogging).
Regular exercise is associated with faster recovery from concussion. It also improves mental health, sleep, headaches and fatigue in people who have not had a concussion.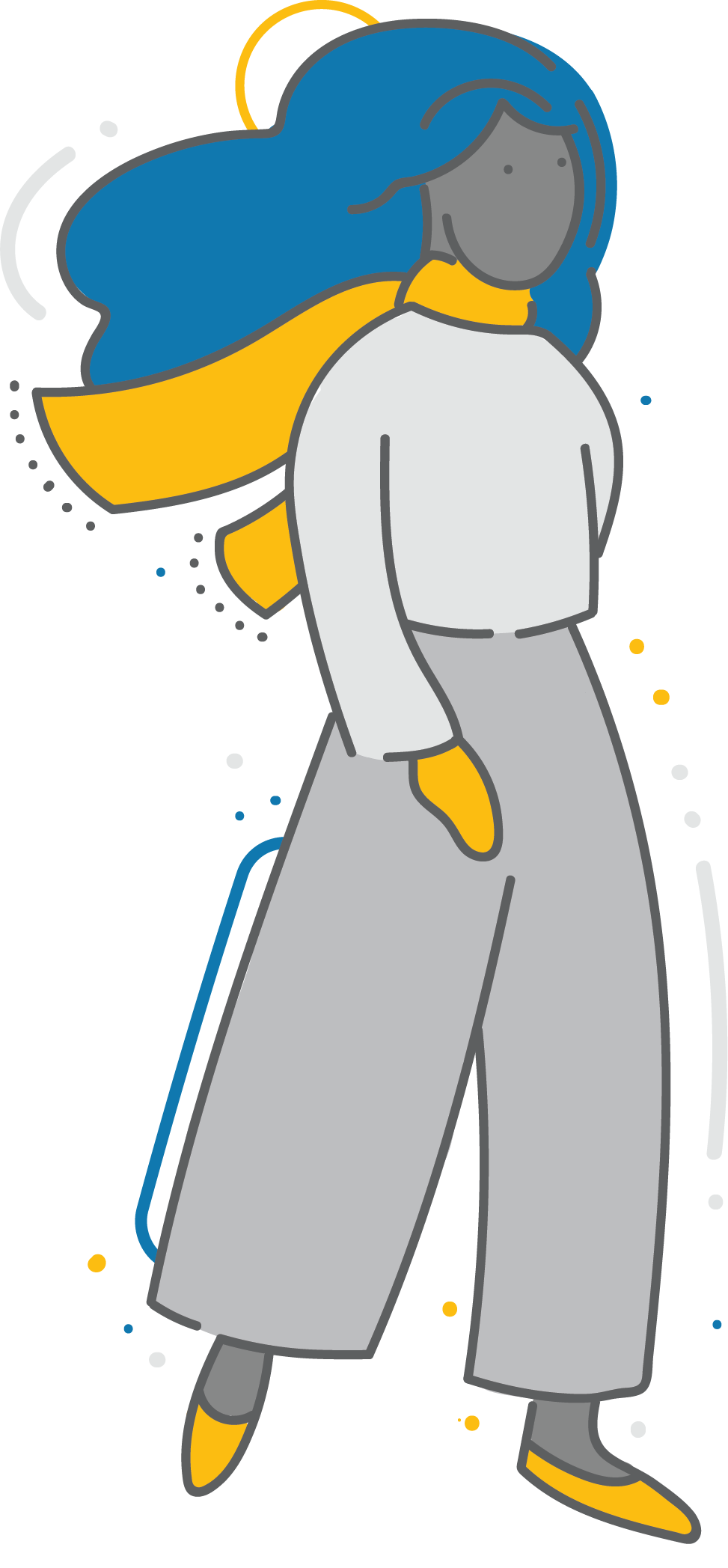 If you have other injuries (e.g., whiplash), health conditions (e.g., heart disease) or you just don't know where to start, you will need to check with your family doctor to make sure your exercise is appropriate and done in a safe manner.
Other health providers, such as physiotherapists or kinesiologists may also guide you with return to sport. For additional guidelines, you can take a look at the Return-to-Sport Strategy [pdf] or the Return to Sport article on this website.
Tips to Return to Exercise
Returning to exercise is an individualized process. You can start a gradual return to exercise as long as it does not bring on new or worsening symptoms. Keep this in mind:
If your symptoms worsen with exercise, back off on the intensity or duration of the exercise until you find a comfortable level.
Try light aerobic exercise such as walking, or stationary cycling
Monitor your exercise in terms of :

Frequency - how often?
Duration - how long?
Intensity - how much exertion?
A gradual increase in these areas will help you successfully return to activities.