Back to Catalogue
Becoming a Self-Manager
Problem Solving
Swipe right to go to the next slide
Achieving goals is not always easy. It is normal to face obstacles on the way! In this article, we will go over the basic steps of problem solving. If something isn't working, don't give up! Learning to solve problems and overcome challenges builds confidence.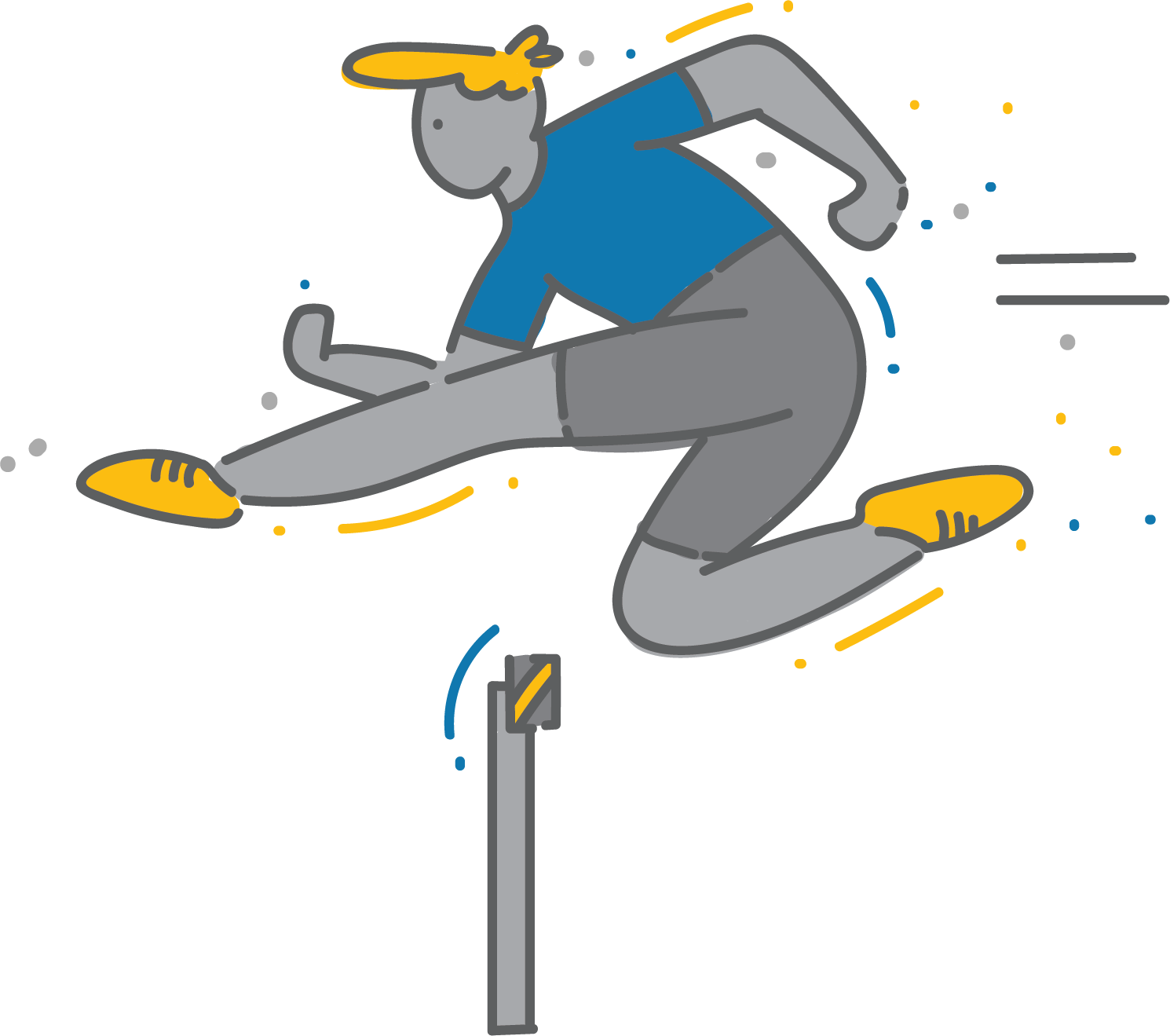 A famous passage often spoken in alcohol recovery calls for:
acceptance of problems you can't change,
courage to change those you can,
and wisdom to know the difference.
This is important after concussion. We need to accept that there are problems we can't fix now or at all. Acceptance doesn't mean giving up or being satisfied with your recovery so far. When we accept things that can't be fixed, we can turn our efforts to things that can.
You have now learned about problem-solving skills. If this is something important you want to work on, you can download this Problem Solving worksheet [doc] and practice on your own.