Back to Catalogue
Becoming a Self-Manager
Reducing Risk of Re-Injury
Swipe right to go to the next slide
Prior concussion increases the risk for future concussions. However, your risk of concussion is still low unless you perform a lot of high-risk activities (e.g. contact sports).
Many people enjoy activities that carry some risk. Having a concussion doesn't mean you can never do such activities. There are things you can do to reduce your risk of another concussion.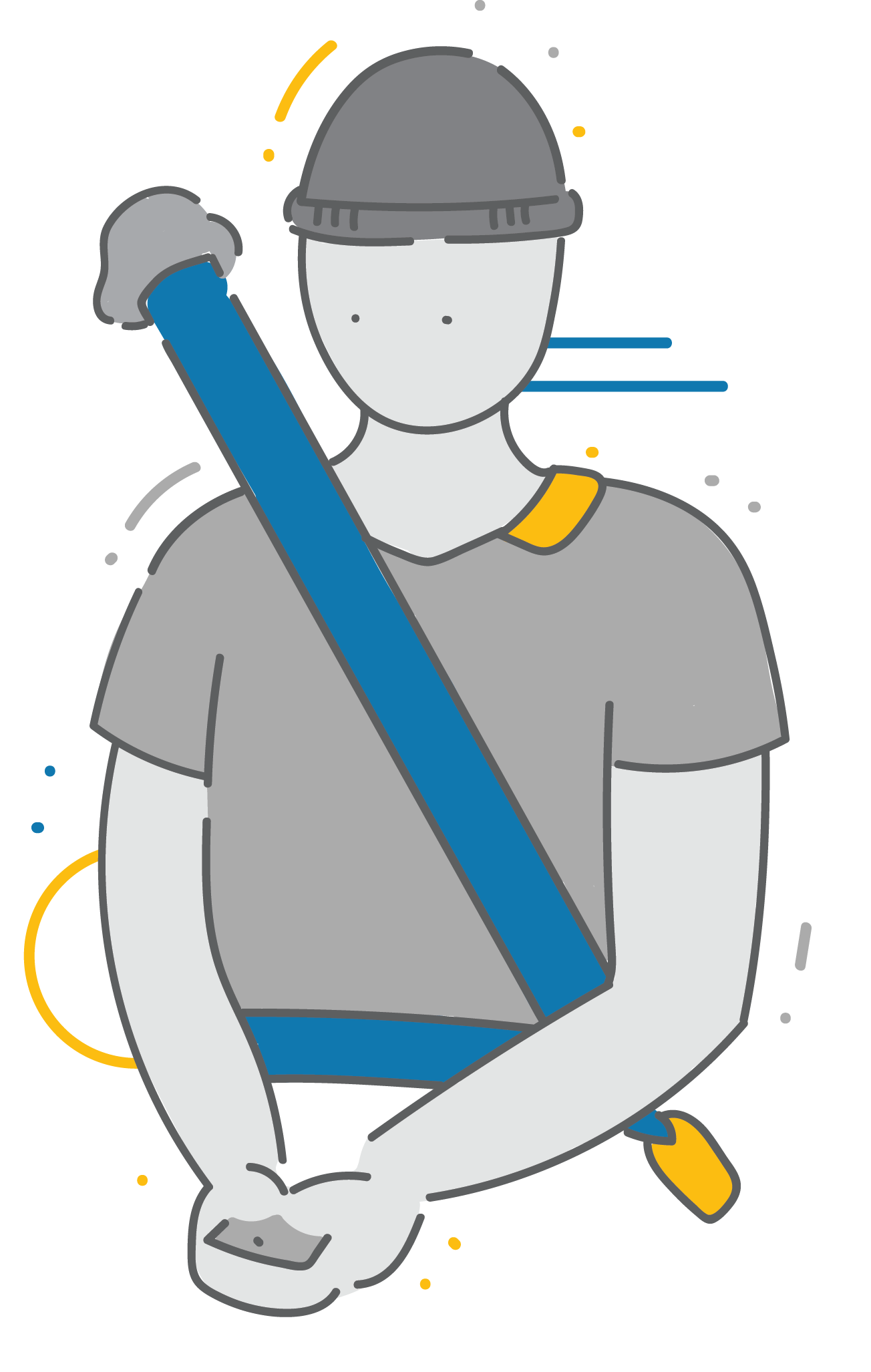 Wear a well-fitting helmet on skis, snowboards, horses, bicycles, motorcycles, and during high-speed sports. Helmets don't prevent concussions, but they reduce the risk of skull fractures. Use the right helmet for the activity.
Consider a low- or no-contact sport league.
Play within your skill & fitness level.
Use proper equipment
Don't play tired or intoxicated
Get clearance from your family doctor before returning to sport after concussion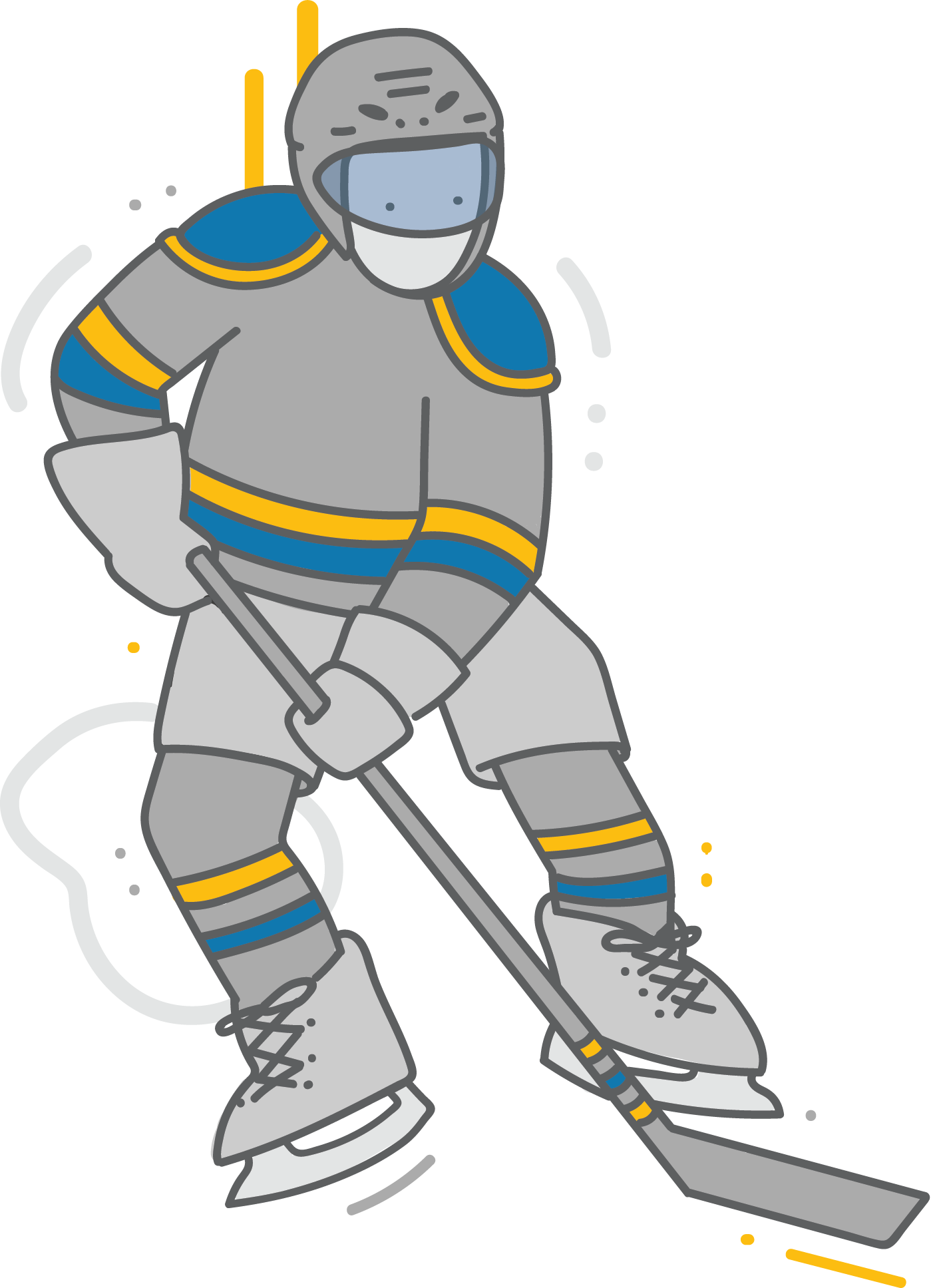 Managing Risk in Daily Life
Here are some tips to reducing your risk in everyday activities.
Wear seatbelts in vehicles
Use stair handrails
Limit drugs & alcohol
Be careful in bad weather
Use non-slip mats in the tub and on bathroom floors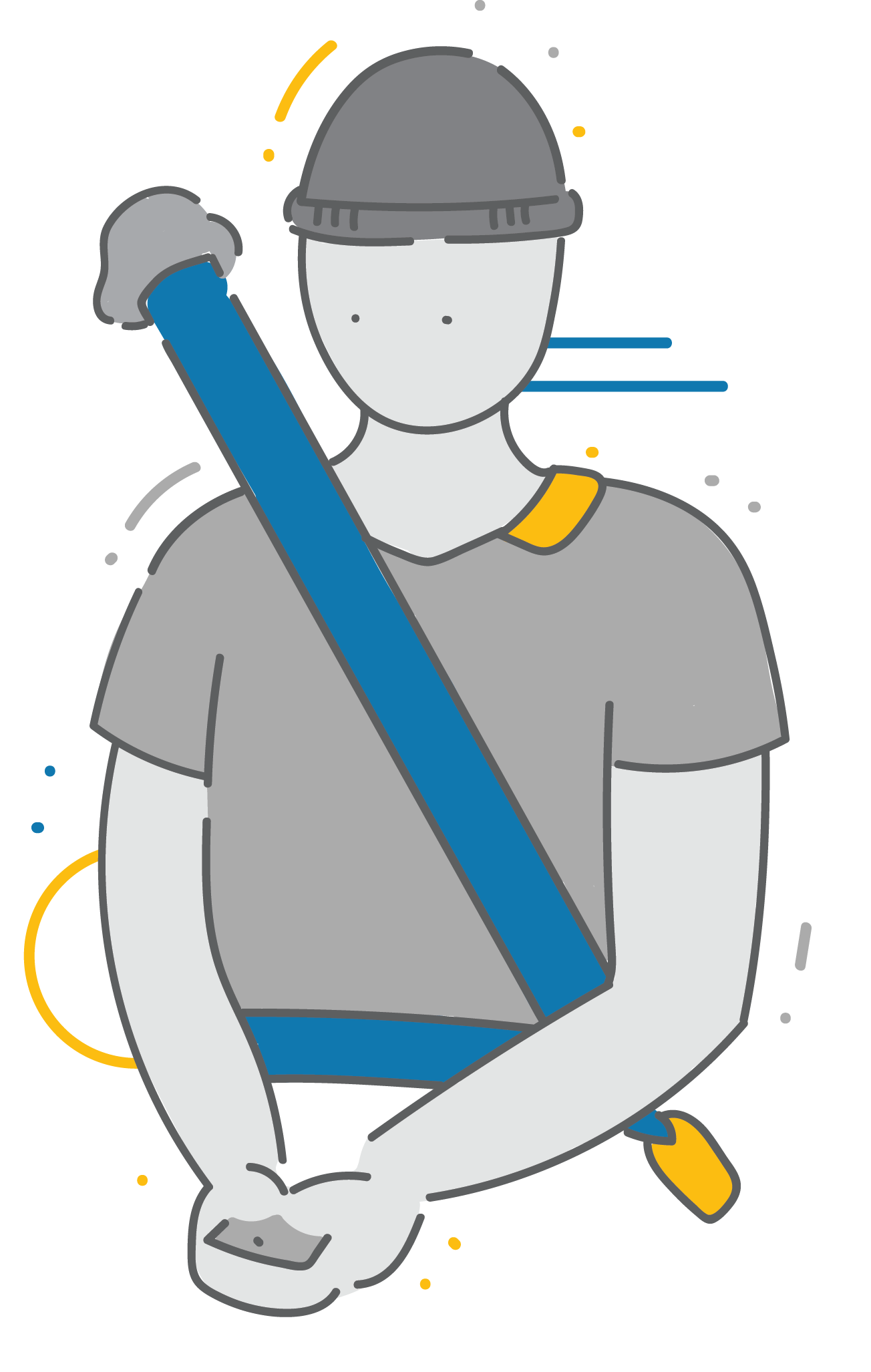 If you don't already own a properly fitting helmet for high-speed activity you engage in, consider making an action plan to purchase one.